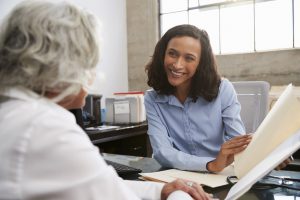 Are you a company with flexible staffing needs or longer-term skill gaps? Are you facing a project deadline and require added technical resources to get you there? Do you require third-party payroll and employment for your own temporary workers?
We are experts in finding just the right talent for your engineering and advanced manufacturing company:
Some of our specialties include: Mechanical Engineers, Electrical Engineers, System Engineers, Test Engineers, Project Engineers, Production Managers, Assemblers, Machine Operators, QA/QC Inspectors, Electro-Mechanical Technicians, Material Control, Inventory Control, Designer/Drafter.