Do you need flexible staffing options or longer-term skill gap solutions?
Are you facing a project deadline that needs added technical resources to get you there?
Would you like seamless third-party payroll services for your own temporary workers?
We are experts in finding just the right talent for your engineering and advanced manufacturing company:
Some of our specialties include:
Mechanical Engineers
Electrical Engineers
System Engineers
Test Engineers
Project Engineers
Production Managers
Assemblers
Machine Operators
QA/QC Inspectors
Electro-Mechanical Technicians
Material Control
Inventory Control
Designer/Drafter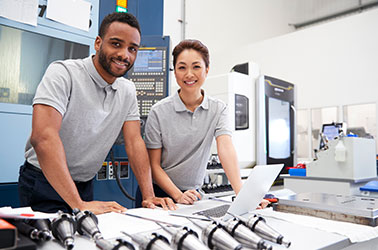 Direct Hire Solutions:

For Your Growing Organization

In most cases, direct-hire talent for your long-term needs requires different recruiting techniques than traditional temporary and contract staffing. The most critical element being time and labor. Finish Line Staffing offers relief from the process of sourcing, evaluating and presenting the right talent. Our direct hire team specializes in the placement of mid-level professionals ranging up to the Vice President level in Life Sciences, Human Resources, Information Technology, Accounting and Finance and Engineering.

Our Recruitment Process Outsourcing (RPO) ¬– features unbundled or fully outsourced staffing programs across all positions, levels, and professions for your high-volume, longer-term hiring needs.

Whatever your needs are, level of the organization or industry, our recruiting team is ready to assist you with your growing talent acquisition requirements.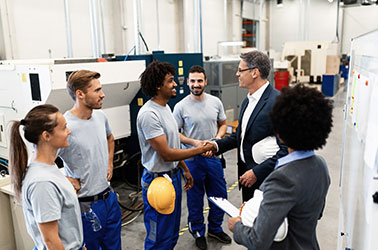 Temporary:

Tell Us Your Needs, We'll Find a Solution

Our temporary staffing professionals specialize in an array of skill domains including Human Resources, Accounting & Finance, Technology and many other disciplines. Finish Line Staffing has led the way in bringing smart, strategic solutions to countless companies seeking temporary staffing needs.

Finish Line Staffing Temporary Staffing and Placement Professionals have extensive experience in their specific industry, bring a comprehensive level of technical and working expertise, and a desire to make things happen. That, coupled with a developed network, only helps them be much more successful for you.

Our team is focused and dedicated to working every day to place qualified candidates in just the right position. With countless years of experience and literally, thousands of contacts at our fingertips, Finish Line Staffing brings a unique and effective approach to your temporary and contract staffing needs.

Bring us your challenge and let us get to work for you!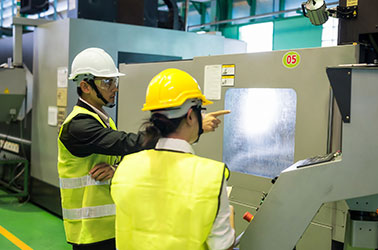 Expertise Inquiry
Please complete the form below and we will follow up with you shortly.