Finish Line Staffing provides flexible staffing services to New England based clients and beyond. Join our growing list of clients who find value in a staffing partner committed to finding the right talent on time and within budget. We have a dedicated focus on engineering-related disciplines and a focus on advanced manufacturing through today's cutting edge technology platforms.
Contact one of our recruiting experts today and let us find that temporary or permanent addition to your growing team.
Our other client programs include third-party payrolling and human resources consulting programs.
To learn more about all of our client programs
Contact us: 617-797-6741 or email us.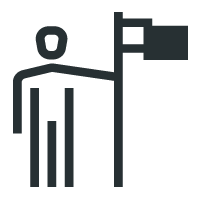 Neal Fay is Vice President of Business Development with over 30 years in Hi-Tech, Energy and Advertising including multiple start-ups. Neal leads the Finish Line Staffing team and brings a wealth of experience with him to each and every client. He is also very active in a number of philanthropic endeavor, most notable riding in the Pan Mass Challenge for over 30 years. He is also an active member of the Smaller Business Association of New England (SBANE) is a board member of the Association of Employment Professionals (AOEP) and is an Auctioneer for many charitable events.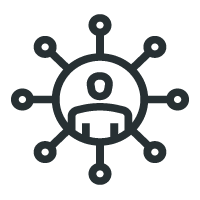 Paul Nannicelli is Vice President of Recruitment at Finish Line Staffing Services. Paul's background includes roles as a human resource assistant, customer service and of course recruiting. Paul attended Xaverian Brothers High School and Saint Michael's College, graduating in 2010 where received a Bachelor of Science in Business with a minor in marketing. Paul is an athlete, playing college hockey at Saint Michael's and moving on to play in the Boston Junior Bruins Hockey.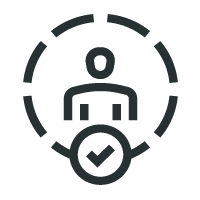 Jim Arria is the Division Manager of Central MA & Southern New England for Finish Line Staffing Services. Prior to joining us, Jim spent 5 years in retail management. In his free time, Jim likes to remain active and is active in multiple local basketball leagues.