KING & BISHOP
Recruiter – Cybersecurity – Remote

Recrt Coord – Cybersecurity – Remote

AR Specialist – Worcester, MA

Snr Accountant – MedTech, Boston, MA

Snr HR Generalist – Boston

Contract Recruiter Life Sciences – Cambridge/Remote

AP/AR Spc – Canton, MA

Payroll Spc – Metrowest, MA

HRIS Analyst – Boston, MA

Director of Finance – Boston

Benefits Comp Mgr – North Shore

Benefits Director- North Shore

Benefits Coordinator- Worcester, MA

Contract Recruiter- Metro West

Payroll Associate- Burlington, MA

Staff Accountant- Woburn, MA

Training Specialist – South Shore

HR Business Partner, Cambridge, MA

HRIS Specialist – Cambridge, MA

Contract Recruiter – Woburn

Contract Recruiter – Boston (Remote)

Controller – Boston, MA

And more!
See job description of open roles
FINISH LINE STAFFING
Quality Insp 2

nd

 Shift- Burlington, MA

Elec-Mech Assembler- Lawrence, MA

Quality Inspector- Lawrence, MA

Reg Affairs Associate- Lawrence, MA

Mfg Engineer- Concord, MA

Quality Manager- Concord, MA

Production Assembler- Billerica, MA

Production Coord- Burlington, MA

Test Engineer- Waltham, Ma

Lab Technician- Waltham, MA

Senior Equipment Technician- Wilmington, MA

Clinical Trial Manager Lawrence, MA

Design Engineer- Braintree, MA

CNC Operator- Wallingford, CT

Technician- Wallingford, CT

Assembly Technician- Waltham, MA

Maint Mechanic- Hampton, NH

Maint Mechanic- Marlborough, MA

Process Engineer- Norwell, MA

And more!
See job description of open roles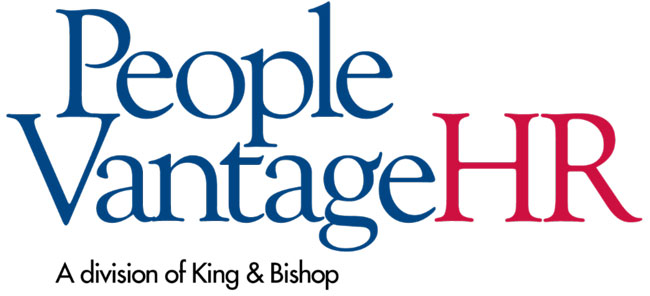 PVHR Fractional
HR Services Generating Results
"Working with [PVHR], we were able to meet our HR needs, delay hiring a full-time HR person and realize a cost savings of over $150,000…[We're] a smaller company, we did not think we had any on-going HR needs. However, we did have a number of HR related projects we wanted to move forward."
Learn about other success stories.
The Conference Board Forecasts A Rebound Acceleration In Recovery
US Real GDP growth will rise by 2.0 percent (annualized rate) in Q1 21 and 4.4 percent (year-over-year) in 2021.* Following a lull in the economic recovery in recent months, we expect the pace of the rebound to reaccelerate as new COVID-19 infection rates decline, the vaccination program expands, and the prospects of another large fiscal support program improve.
We expect the recovery to continue into next year and forecast growth of 3.1 percent (year-over-year) in 2022.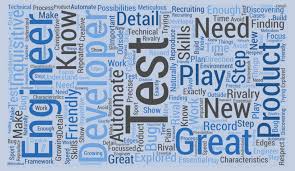 Hot Job Of The Month
Test Engineer – Tech R&D
Our client, a worldwide expert in radiation detection imaging and technology, related instrumentation and non-destructive test equipment is looking for a Test Engineer to join its R&D team. You will be part of select group designated to develop and evaluate new materials used in homeland security, medical physics, and nuclear/high energy physics.
Your role is to support evaluation of properties in a laboratory setting. The client is looking for a motivated self-starter.
Knowledge of radiation detection and measurements is a plus.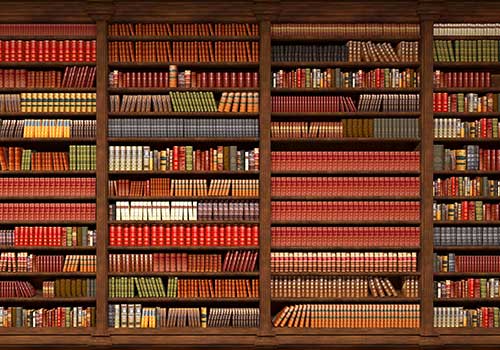 The Reading Corner
Check out the latest selection of
useful articles.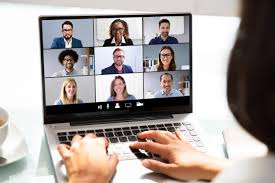 K&B Monthly Executive Roundtable
Now On Line Via Zoom
By Invitation
Wednesday, March 17th, 2020
10:30 to 12:30
A monthly meeting for business professionals focused on successfully managing their career search, expanding their network of mutually beneficial business relationships and building their pipeline of opportunities.
Members are executives and leaders who come from a variety of industries and disciplines.
The Roundtable provides a forum for members and encourages mutual accountability and support while managing search efforts and seeking opportunities.
Share business intelligence and contacts; exchange ideas. Discuss individual search objectives, needs and progress. Share common issues and best practices. Provide feedback and additional perspective.
Interested in joining the Executive Round Table?

Boston/Corporate National Division
Neal Fay
333 Wyman Street
Waltham, MA 02451
781-530-1105
nfay@kingbishop.com
Central MA, and Southern NE Divisions
Contact Jim Arria
1900 West Park Drive, Suite 280
Westborough, MA 01581
774-275-1539
jarria@kingbishop.com