KING & BISHOP
HRIS Analyst – Boston, MA

Director of Finance – Boston

Benefits Comp Mgr – North Shore

Benefits Director- North Shore

Benefits Coordinator- Worcester, MA

Contract Recruiter- Metro West

Payroll Associate- Burlington, MA

Staff Accountant- Woburn, MA

Training Specialist – South Shore

HR Business Partner, Cambridge, MA

HRIS Specialist – Cambridge, MA

Contract Recruiter – Woburn

Contract Recruiter – Boston (Remote)

Controller – Boston, MA

And more!
See job description of open roles
FINISH LINE STAFFING
QA Tech- Burlington, MA

Quality Inspector- Medford, MA

Manufacturing Tech- Burlington, MA

Project Manager- Burlington, MA

Process Devel Eng- Burlington, MA

Senior Buyer- Burlington, MA

QC Manager- Boston, MA

Sr. Electronics Tech- Burlington, MA

Assembler- Lowell, MA

Inventory Control Coord-Lowell, MA

Shipping + Receiving Clerk- Lowell, MA

Machine Operator- Billerica, MA

Manufacturing Tech- Dedham, MA

Clean Room Assembler- Billerica, MA

Electronics Tech- Medfield, MA

Production Assembler- Waltham, MA

CNC Operator- Fall River, MA

Assembler- Cranston, RI

Assembler- Fall River, MA

Soldering Tech- Attleboro, M

A

And more!
See job description of open roles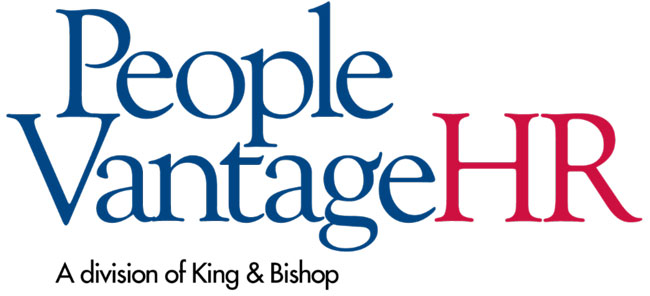 4 Reasons To Use Fractional HR Consulting Services
With economic uncertainties and the continued COVID workplace interruptions, more organizations are relying on Fractional/Part-Time HR services.
There are advantages to fractional HR.
#1: Flexibility – Increase or decrease HR services to match the needs of the business on an on-the-fly basis.
#2: Cost Effectiveness – Fractional HR saves critical upfront dollars. For example, a full-time HR leader including base salary and benefits can easily exceed $200,000 per year. The fractional model typically is 40% of that expense. Of course, that expense varies based on services necessary.
#3: Accounting Treatment Advantage –Consultants can be accrued differently than regular full-time employees and as a result are not recorded as fixed overhead.
#4: Ease of Severability – If the consulting business arrangement ends, there are no added expenses typically incurred with full time employees such as severance, unemployment lability etc.
Contact People Vantage HR to learn more how fractional HR services can be tailored to your business needs.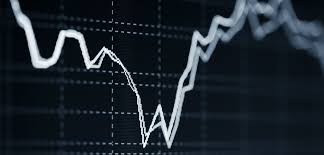 Brendan King Sees A Lift In Economic Activity For Q3
Third-quarter gross domestic product, a measure of the total goods and services produced in the July-to-September period (Q3), expanded at a 33.1% annualized pace, according to the department's initial estimate for the period.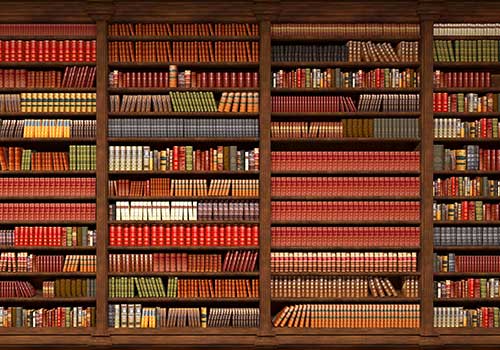 The Reading Corner
Check out the latest selection of
useful articles.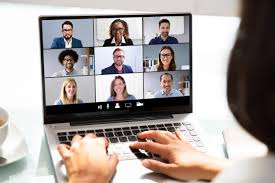 K&B Monthly Executive Roundtable
Now On Line Via Zoom
By Invitation
Wednesday, November 18th
10:30 to 12:30
A monthly meeting for business professionals focused on successfully managing their career search, expanding their network of mutually beneficial business relationships and building their pipeline of opportunities.
Members are executives and leaders who come from a variety of industries and disciplines.
The Roundtable provides a forum for members and encourages mutual accountability and support while managing search efforts and seeking opportunities.
Share business intelligence and contacts; exchange ideas. Discuss individual search objectives, needs and progress. Share common issues and best practices. Provide feedback and additional perspective.
Interested in joining the Executive Round Table?

Boston/Corporate National Division
Neal Fay
333 Wyman Street
Waltham, MA 02451
781-530-1105
nfay@kingbishop.com
Central MA, and Southern NE Divisions
Contact Jim Arria
1900 West Park Drive, Suite 280
Westborough, MA 01581
774-275-1539
jarria@kingbishop.com