KING & BISHOP
HRIS Analyst – Boston, MA

Benefits Comp Mgr – North Shore

Benefits Director- North Shore

Benefits Coordinator- Worcester, MA

Recruiter- Metro West

Payroll Associate- Woburn, MA

Staff Accountant- Woburn, MA

Training Specialist – South Shore

HR Business Partner, MA

HRIS Specialist – Cambridge, MA

Controller – Boston, MA

And more!
See job description of open roles
FINISH LINE STAFFING
Quality Component Inspector- Burlington, MA

Quality Line Inspector- Burlington, MA

Molding Machine Operator- Marlborough, MA

Finishing Technician- Billerica, MA

QA Assurance Assoc- Burlington, MA

Membrane Tech- Waltham, MA

Sprinkler Designer- Lowell, MA

Mfg Supervisor- Burlington, MA

Software Engineer Internship- Easton, MA

Manufacturing Tech- Dedham, MA

Assembly Tech- Waltham, MA

Electronics Tech- Mansfield, MA

Warehouse Assoc- Worcester, MA

Warehouse Assoc- Billerica, MA

And more!
See job description of open roles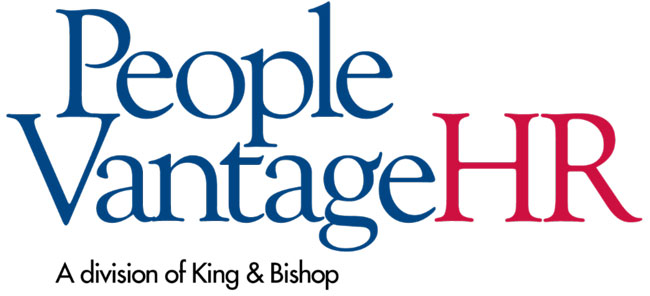 Is Your Organization Ready
For 2021?
Join Dan Gauthier for drop-in Zoom session addressing four
important questions:
What will 2021 bring?
What will be the critical skills to thrive in the new year?
What will be required of leaders?
How do you keep your employees united and engaged?
When: Thursday, October 15th,
11:00 AM to 12:00 PM
Tickets Are Free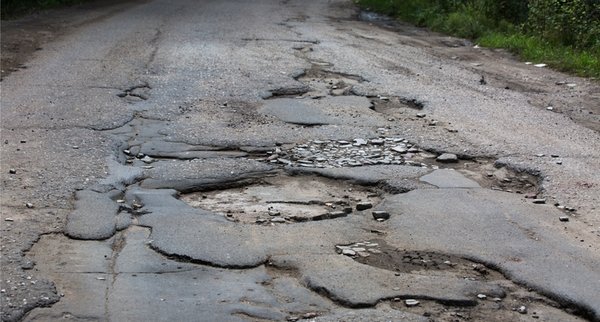 September Jobs Report
 Brendan King Says We're In For A Bumpy Ride In Q4
The US economy added 661,000 jobs in September and unemployment fell to 7.9%.
Sectors seeing improvement:
Leisure
Hospitality

Retail Trade

Healthcare

Professional & Business Services
Brendan expects a bumpy road as the country awaits a vaccine.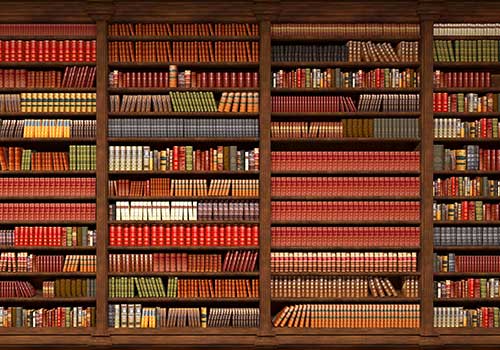 The Reading Corner
Check out the latest selection of
useful articles.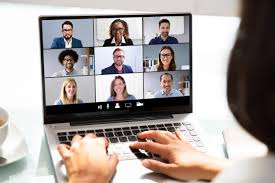 K&B Monthly Executive Roundtable
Now On Line Via Zoom
By Invitation
Wednesday, October 21st
10:30 to 12:30
A monthly meeting for business professionals focused on successfully managing their career search, expanding their network of mutually beneficial business relationships and building their pipeline of opportunities.
Members are executives and leaders who come from a variety of industries and disciplines.
The Roundtable provides a forum for members and encourages mutual accountability and support while managing search efforts and seeking opportunities.
Share business intelligence and contacts; exchange ideas. Discuss individual search objectives, needs and progress. Share common issues and best practices. Provide feedback and additional perspective.
Interested in joining the Executive Round Table?

Boston/Corporate National Division
Neal Fay
333 Wyman Street
Waltham, MA 02451
781-530-1105
nfay@kingbishop.com
Central MA, and Southern NE Divisions
Contact Jim Arria
1900 West Park Drive, Suite 280
Westborough, MA 01581
774-275-1539
jarria@kingbishop.com