KING & BISHOP
Marketing Ops/Data Admin – Boston, MA
Sales Admin – Northboro, MA
Benefits Coordinator- Worcester, MA
Benefits Admin- Worcester, MA
Call Center Rep- Boston, MA
Payroll Associate- Mansfield, MA
Payroll Associate- Woburn, MA
Staff Accountant- Woburn, MA
HR Business Partner- Woburn, MA
HRIS Specialist – Cambridge, MA
And more!
See job description of open roles
FINISH LINE STAFFING
Quality Inspector-Burlington, MA
QA Assoc-Burlington, MA
Microbiologist- Burlington, MA
Warehouse Associate-Burlington, MA
Warehouse Associate-Worcester, MA
CNC Machinist- Wilmington, MA
Manufacturing Tech- Wilmington, MA
Equipment Tech – Burlington, MA
Process Engineer-Burlington, MA
Mfg Engineering Mgr- Waltham, MA
Quality Inspector-Wilmington, MA
RF Technician-Lowell, MA
Electro-Mechanical Tech- Lowell, MA
Maintenance Assistant- Waltham, MA
Engineering Tech-Marlborough, MA
Machine Repair Tech- Marlboro, MA
And more!
See job description of open roles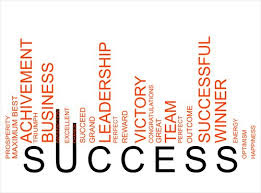 K&B Monthly Executive Roundtable
Now On Line Via Zoom
By Invitation
Wednesday, August 19th
10:30 to 12:30
A monthly meeting for business professionals focused on successfully managing their career search, expanding their network of mutually beneficial business relationships and building their pipeline of opportunities.
Members are executives and leaders who come from a variety of industries and disciplines.
The Roundtable provides a forum for members and encourages mutual accountability and support while managing search efforts and seeking opportunities.
Share business intelligence and contacts; exchange ideas. Discuss individual search objectives, needs and progress. Share common issues and best practices. Provide feedback and additional perspective.
Interested in joining the Executive Round Table?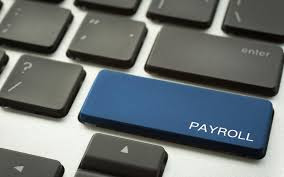 The 6 Benefits Of Payrolling
Learn Why Employers Are Looking
To Outsource Payrolling
In a recent Gartner study it is predicted that 32% of organizations will replace full-time employees with contingent workers as a cost-saving measure. Payrolling can be beneficial to companies looking to work with temporary positions.
Below are the benefits:
Liability Protection
Reduced Administrative Cost
Government Compliance, Workman's Comp, Insurance & Tax
ID, Select & Screen Candidates
Flexible Candidate Review Periods
Improved Workforce Performance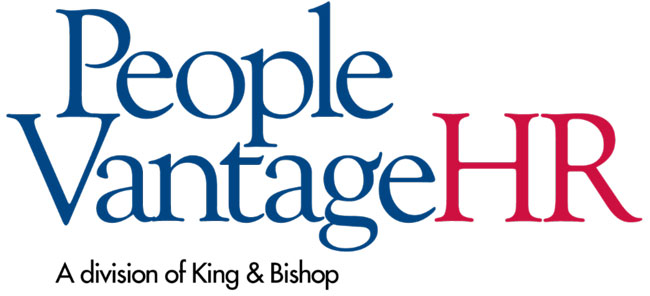 The 4 Benefits Of Fractional HR
Fractional human resources (HR) is sometimes referred to as part-time HR, outsourced HR or interim HR. The term "fractional" implies that you are getting all the benefits of a regular head of HR or team tailored to the needs of a small to medium-sized organization.
There are advantages to fractional HR.
Flexibility – Increase or decrease HR services to match the needs of the business on an on-the-fly basis.
Cost Effectiveness – Regular full-time staff can be expensive. Fractional HR save critical upfront dollars. For example, a full-time HR leader including base salary and benefits can easily exceed $200,000 per year. The fractional model typically is 40% of that expense. Of course, that expense varies based on services necessary.
Accounting Treatment Advantage –Consultants can be accrued differently than regular full-time employees and as a result are not recorded as fixed overhead.
Ease of Severability – If the consulting business arrangement ends, there are no added expenses typically incurred with full time employees such as severance, unemployment lability etc.
Contact People Vantage HR to learn more how fractional HR services can be tailored to your business needs.

Boston/Corporate National Division
Neal Fay
333 Wyman Street
Waltham, MA 02451
781-530-1105
nfay@kingbishop.com
Central MA, and Southern NE Divisions
Contact Jim Arria
1900 West Park Drive, Suite 280
Westborough, MA 01581
774-275-1539
jarria@kingbishop.com