KING & BISHOP
HR Coordinator- Worcester, MA
Call Center Rep- Boston, MA
Payroll Associate- Boston, MA
Payroll Coordinator- Braintree, MA
Staff Accountant- Norwell, MA
HR Business Partner- Woburn, MA
Staff Accountant- Burlington, MA
And more!
See job description of open roles
FINISH LINE STAFFING
Quality Manager- Boston, MA
Director of Mfg- Waltham, MA
Chemical Technician- Waltham, MA
Tech Support Associate- Cape Cod
Production Tech- Burlington, MA
Sr. QA Specialist- Boston, MA
Incoming Inspector- Beverly, MA
Quality Technician- Beverly, MA
TIG Welder- Fall River, MA
RMA Technician- Lowell, MA
Tool Designer- Groveland, MA
And more!
See job description of open roles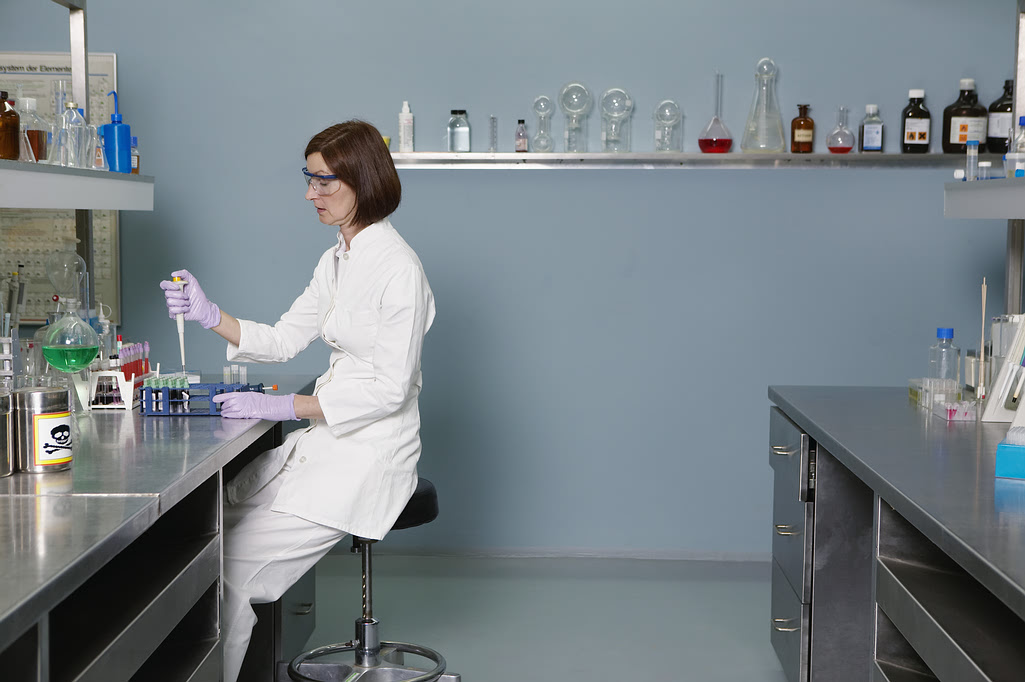 June 2020 Jobs Report
There Is A Local Silver Lining
The U.S. economy added a record 4.8 million jobs in June, according to the 2020 Jobs Report.
The unemployment rate in June was 11.1%, the Bureau of Labor Statistics said, down from a peak of 14.7 % in April but still far above the 3.5% level notched in February.
Another 1.4 million Americans applied for unemployment insurance for the first time last week and more than 19 million people are still receiving unemployment benefits – stubbornly high levels that show how many people are struggling to find or keep work.
This is good news, however there are concerns of falling back due to acceleration of Coronavirus cases in other parts of the country.
At King & Bishop | Finish Line Staffing, we have seen a pick-up in hiring activity through the month of June, with specific demand in medical device manufacturing and financial services.
King & Bishop Announces Expanded
Executive Services Group
In response to rapidly evolving operations and staffing needs caused by the pandemic and ongoing job demand in a number of industry sectors, K&B has expanded its Executive Services Group (ESG) with recruiting and subject matter experts in the following areas:
Life Sciences
Medical Devices
Biotech & Pharma
Manufacturing
Banking & Finance
VC Firms
Software/SaaS/Cloud
Retail
ESG's mission is to solve business and leadership problems by helping organizations attract, retain and develop the best talent available. The group now offers the following services:
Exec Search & Placement
Exec Onboarding
Leadership Coaching & Development
Interim Exec Placement
Career Coaching For Clients and Private Individuals
Fractional HR Consulting Services (read "The 4 Benefits of Fractional HR" in this newsletter)
Organizational Consulting
Speak with John Bogosian to learn how ESG can help your organization manage these challenging times.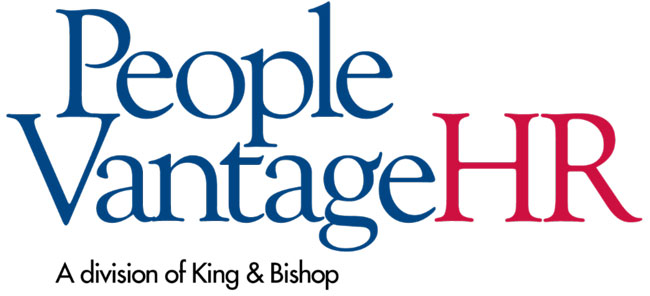 The 4 Benefits Of Fractional HR
Fractional human resources (HR) is sometimes referred to as part-time HR, outsourced HR or interim HR. The term "fractional" implies that you are getting all the benefits of a regular head of HR or team tailored to the needs of a small to medium-sized organization.
There are advantages to fractional HR.
Flexibility – Increase or decrease HR services to match the needs of the business on an on-the-fly basis.
Cost Effectiveness – Regular full-time staff can be expensive. Fractional HR save critical upfront dollars. For example, a full-time HR leader including base salary and benefits can easily exceed $200,000 per year. The fractional model typically is 40% of that expense. Of course, that expense varies based on services necessary.
Accounting Treatment Advantage –Consultants can be accrued differently than regular full-time employees and as a result are not recorded as fixed overhead.
Ease of Severability – If the consulting business arrangement ends, there are no added expenses typically incurred with full time employees such as severance, unemployment lability etc.
Contact People Vantage HR to learn more how fractional HR services can be tailored to your business needs.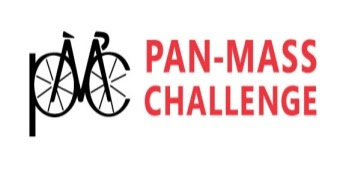 Support PMC 2020 Reimagined
Neal Fay, 32 Year Rider, Making A Difference For Cancer Patients
This summer, riders, volunteers, and supporters from the Pan-Mass Challenge (PMC) community will celebrate the spirit of PMC weekend from their hometowns.
This year's PMC may look different, though the commitment to Dana-Farber is unwavering!
Support Neal and make a donation. 100% of every rider-raised dollar goes directly to Dana-Farber.
The interactive experience will include virtual adaptations of some of the beloved traditions of PMC, including the PMC Living Proof Ceremony, a toast to honor those that are currently undergoing, or have undergone, cancer treatment.
Since 1980, the PMC has raised $717 million for Dana-Farber's lifesaving cancer research and treatment.
K&B Monthly Executive Roundtable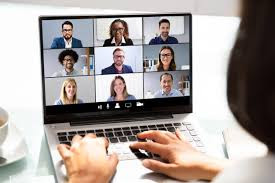 Now On Line Via Zoom
Wednesday, July 15th
10:30 to 12:30
A monthly meeting for business professionals focused on successfully managing their career search, expanding their network of mutually beneficial business relationships and building their pipeline of opportunities.
Members are executives and leaders who come from a variety of industries and disciplines.
The Roundtable provides a forum for members and encourages mutual accountability and support while managing search efforts and seeking opportunities.
Share business intelligence and contacts; exchange ideas. Discuss individual search objectives, needs and progress. Share common issues and best practices. Provide feedback and additional perspective.
Interested in joining the Executive Round Table?

Boston/Corporate National Division
Neal Fay
333 Wyman Street
Waltham, MA 02451
781-530-1105
nfay@kingbishop.com
Central MA, and Southern NE Divisions
Contact Jim Arria
1900 West Park Drive, Suite 280
Westborough, MA 01581
774-275-1539
jarria@kingbishop.com