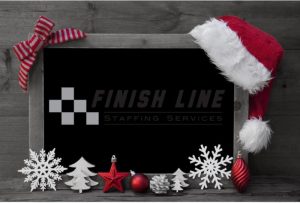 Below you'll find a number of worthy organizations we have made donations to for this holiday season. We have been able to do this in part due to your trust in partnering with us for your staffing needs. The organizations we chose offer a variety of needed services to those they serve and we are proud to be able to assist them.
We'd also like to take just a moment to thank you for trusting our team to help your growing organization this past year and we are looking forward to assisting you in the coming year.
Organizations we supported this year:
* Boston Children's Hospital
* Dementia Society of America
* Cycle Kids
* Pan Mass Challenge
* Joyful Heart Foundation
* The Jimmy Fund
Here's to a great 2018!
The Finish Line Team