Happy August from Finish Line Staffing Services
Last week's jobs report pretty much met analysts' expectations. We continue to see traction in retail, healthcare, professional and technical services as well as employment in the financial sector. We also saw a continued rise in the foodservice industry.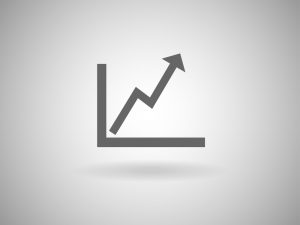 One sector caught our eye here at Finish Line Staffing and that was advanced manufacturing which had an increase of 15,000 jobs in July. After several months of showing little change, the manufacturing numbers are starting to trend up.
Here at Finish Line Staffing, we are busy assisting many in advanced manufacturing and other industries secure just the right talent to help with their growing operations. While the Jobs Reports may have painted a different picture in past months, our team has been active in many searches for those in manufacturing.