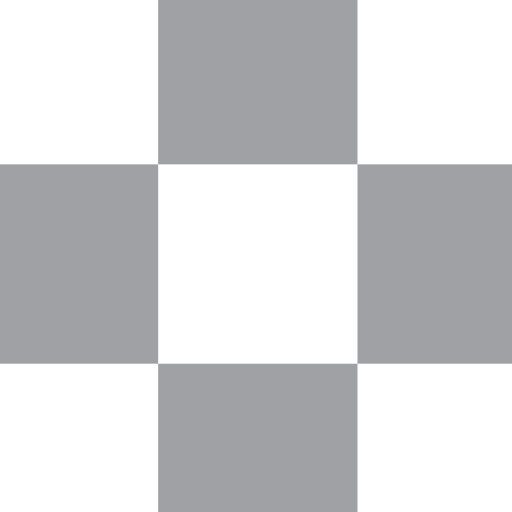 Finish Line Staffing Services
Description
Our client, a leading edge OEM automotive supplier, is looking for an experienced Validation Engineer (VE). The VE will join a team of industry experts spanning mixed-signal, RF, digital, systems, and software disciplines and ensure that the client's technology exceeds the rigorous demands of the automotive market.  The VE develop tests for post-silicon validation and assist with new silicon bring-up.
Responsibilities:
Leading post-silicon validation efforts for new chips, which includes identifying and defining requirements for test hardware necessary to validate silicon and test new features (PCBs, ICs, evaluation platforms, test equipment, etc.)
Debugging test setups including issues with test PCBs, software, firmware, and test equipment
Writing tests to exercise and validate various areas/functionality of a chip (memory, high-speed busses, timers, etc.) for chip bring-up, testing, and debugging
Developing low-level firmware drivers and firmware tests for post-silicon validation and new silicon bring-up and in support of the Design teams
Interfacing with the Hardware, Applications, and Software Teams to confirm expectations and understanding of chip operation and ensure validation requirements are met
Creating documentation such as test plans, test reports, how-to guides, and best practices
Mentoring and assisting in the development of other employees
Job Requirements and Qualifications:
A minimum of BSEE in Computer Engineering or Computer Science and 8-10 years' experience
Experience with C/C++ and Python scripting
Experience with PCB schematic design (Altium preferred)
Familiarity with microcontroller architectures and with interfaces commonly found on microcontrollers (SPI, I2C, I2S, USB, R/MII)
Proactive communication with and support for cross functional teams such as Design, Operations, Applications, and Software, both locally and in remote design centers.