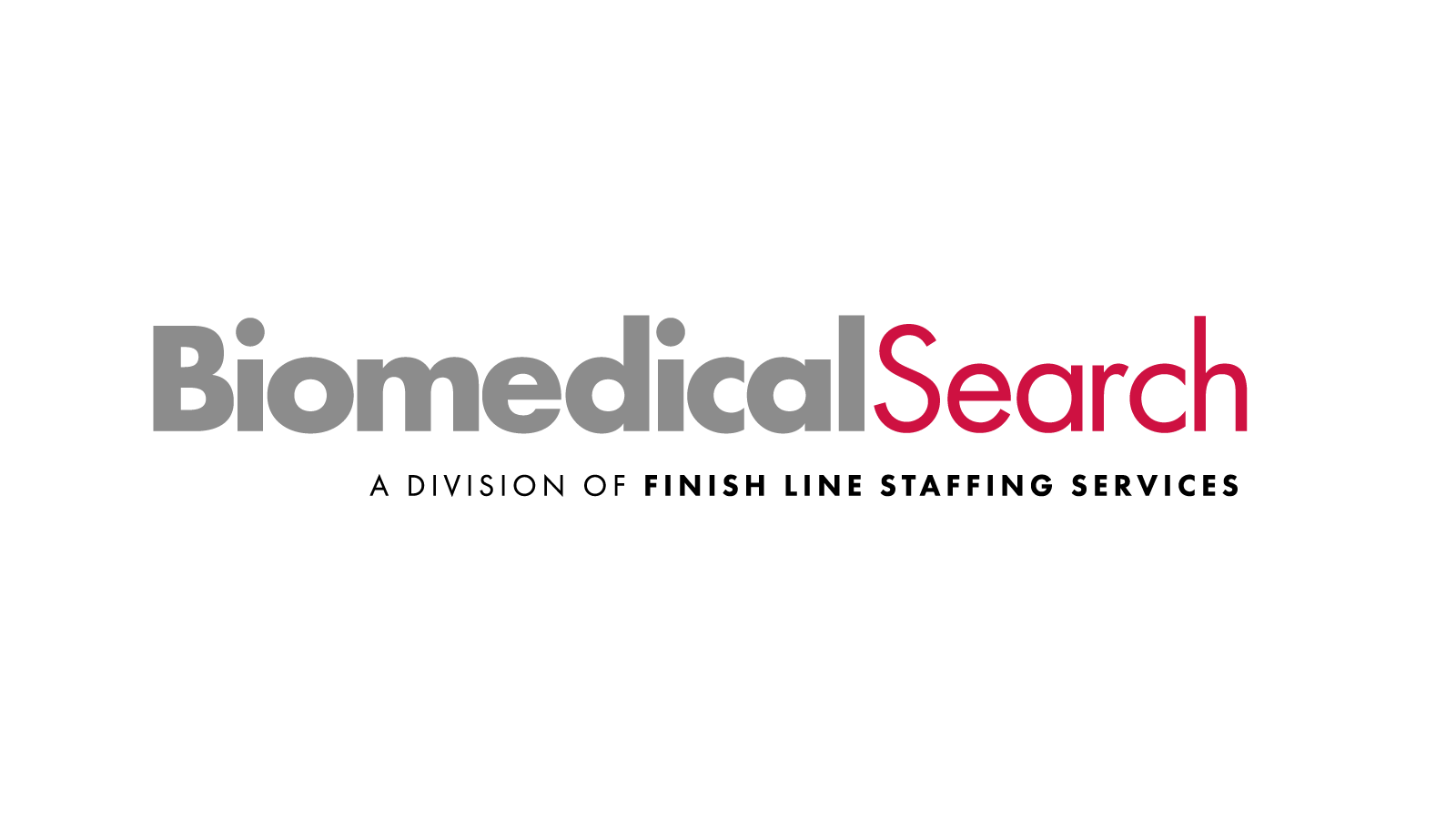 Finish Line Staffing Services
Description
Our client, a manufacturer of easy-to-use diagnostic/testing analyzers, is looking for an experienced Supplier Quality Engineer (SQE).
The SQE is responsible in assessing supply chain quality to ensure products and services received comply with applicable company specifications and requirements. The engineer provides continuous support to Manufacturing and Purchasing in addressing supplier quality issues and provides technical input and guidance on process enhancements and improvements. The roles requires close partnership with internal stakeholders such as R&D, Manufacturing, and Purchasing to enhance product quality and reduce the need for incoming inspection through proper supplier evaluation, qualification and monitoring. This position also works with subject matter experts to investigate product nonconformance related concerns.
Responsibilities:
Coordinate with purchasing department to monitor supplier performance, generating regular reports and administering the corrective actions as necessary.
Support new product launches, ensuring compliance with established standards and requirements.
Be an integral part of the supplier evaluation, qualification and monitoring process.
Develop supplier scorecard and appropriate metrics to assess supplier performance.
Manage and maintain the Approved Supplier List (ASL).
Perform periodic audits on critical suppliers and manage the Supplier Corrective Action Process (SCARs).
Create the dock-to-stock program to streamline the incoming inspection process.
Identify areas of nonconformance and provide guidance and advice to suppliers to correct and improve products and services provided to the company
Communicate and manage the design change process to assure proper evaluation and control.
Generate and maintain the Supplier Manual, and supplier quality agreements.
Serve as a liaison between the supply chain and cross-functional teams to resolve issues and concerns.
Assist with logistics including communications when suppliers when there are receiving issues with materials.
Qualifications:
Bachelor's Degree with a concentration in Science, Engineering or Logistics.
6+ years of experience within a regulated medical device industry.
Preferred Qualifications:
Knowledge of Statutory and Regulatory requirements such as FDA 21CFRPart820, ISO 13485, ISO 14971, IVD-R and other applicable regulations.
Experience with a variety of quality management systems.
Corrective and Preventive Action (CAPA) experience.
Experience in facilitating and utilizing tools for Root Cause Analysis.
Operations experience in one of the following areas: Quality Assurance, Manufacturing and Purchasing.
Ability to interpret engineering drawings and specifications.
Working knowledge with change control, CAPA and deviation quality systems.
Strong interpersonal skills demonstrated from professionalism in liaising with internal and external teams.
Excellent attention to detail, time management and investigative skills.
History of independent problem solving.
Ability to handle multiple priorities in a dynamic, fast-paced environment.