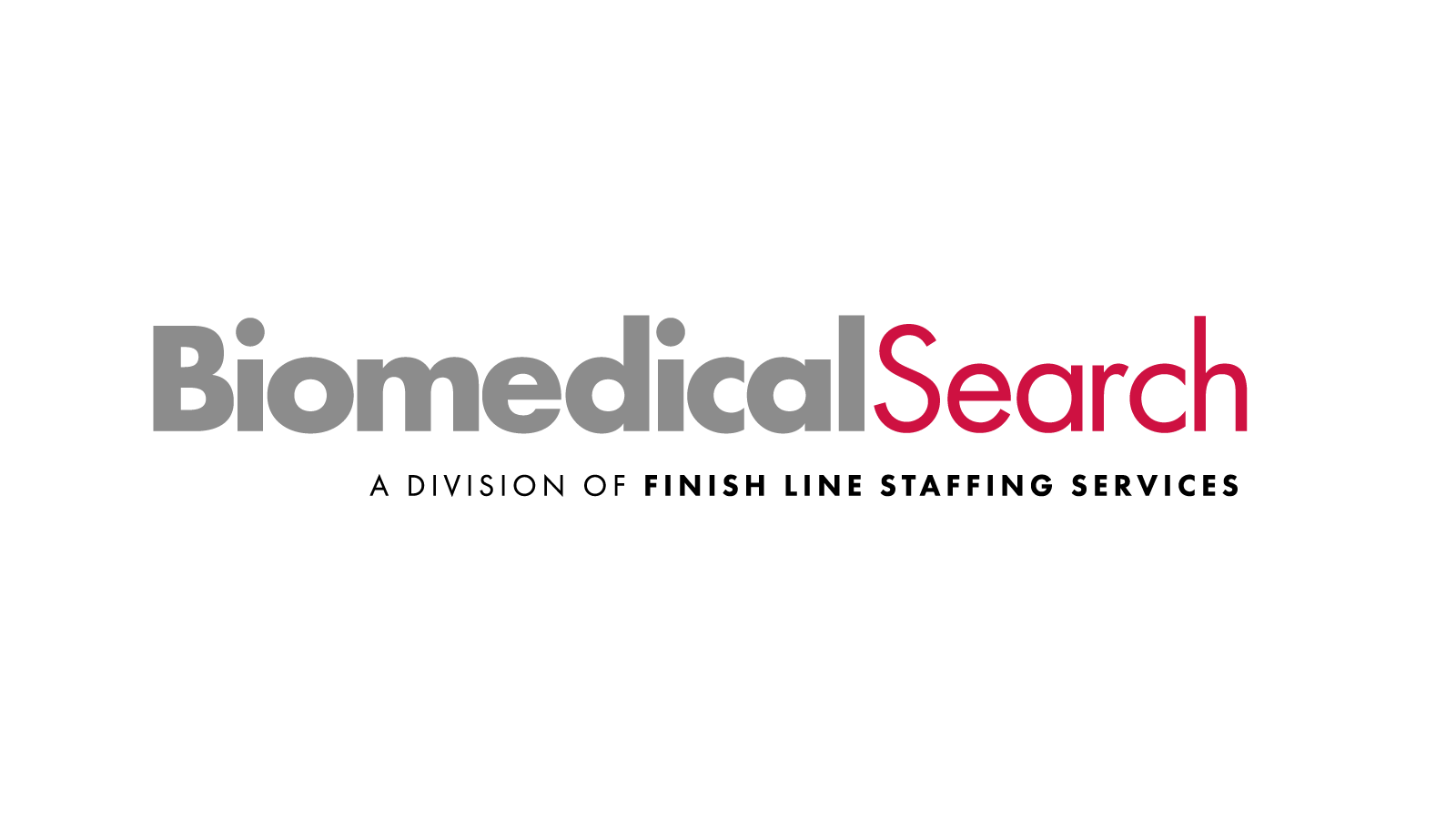 Finish Line Staffing Services
Description
Our client, an innovator in 3D printed implants and instrumentation, has an immediate need for a Senior Mechanical Engineer (SME) with experience in the orthopedic industry. This position will join the engineering team and be expected to lead a segment of the company's product development efforts in technically advanced product categories.
The SME will report to the CTO and be a part of the engineering team. As a leader in the engineering team, the person in this role is expected to semi-autonomously manage product development activities for their product lines.
Responsibilities:
Concept design and diverse concept iteration on both novel implant ideas and implants to serve existing market segments.
Collaborate with surgeons on design feedback and clinical considerations.
Independently manage product development efforts for a product line including project planning, working to budgets, order management, testing management, 510(k) submission support, launch planning support, and sustaining engineering activities.
Work on instrumentation and implant product line extensions.
Drafting and technical review of engineering drawings.
Partner with manufacturers on DFM optimizations.
Conduct tolerance analysis for complex instruments and implant assemblies.
Partner with the quality team to produce QMS documentation of designs.
Plan and execute the product side of labs for clinical evaluation of implants and instruments.
Preferred Education and Experience:
5+ Years in spine product development
B.S. or Higher in mechanical or biomedical engineering from and ABET accredited institution.
Strong Solidworks skills in both modeling and drafting.
Excellent knowledge in the application of GD&T, two dimension, and multi dimension tolerance analysis.
Applied knowledge of medical device failure modes and risk analysis.
Strong analytical, critical thinking, and interpersonal communication skills.
Ability to prioritize projects, take initiative, conduct research, and digest large quantities of information.
Collaborative interpersonal work style, with the ability to work interdependently from a larger project plan.