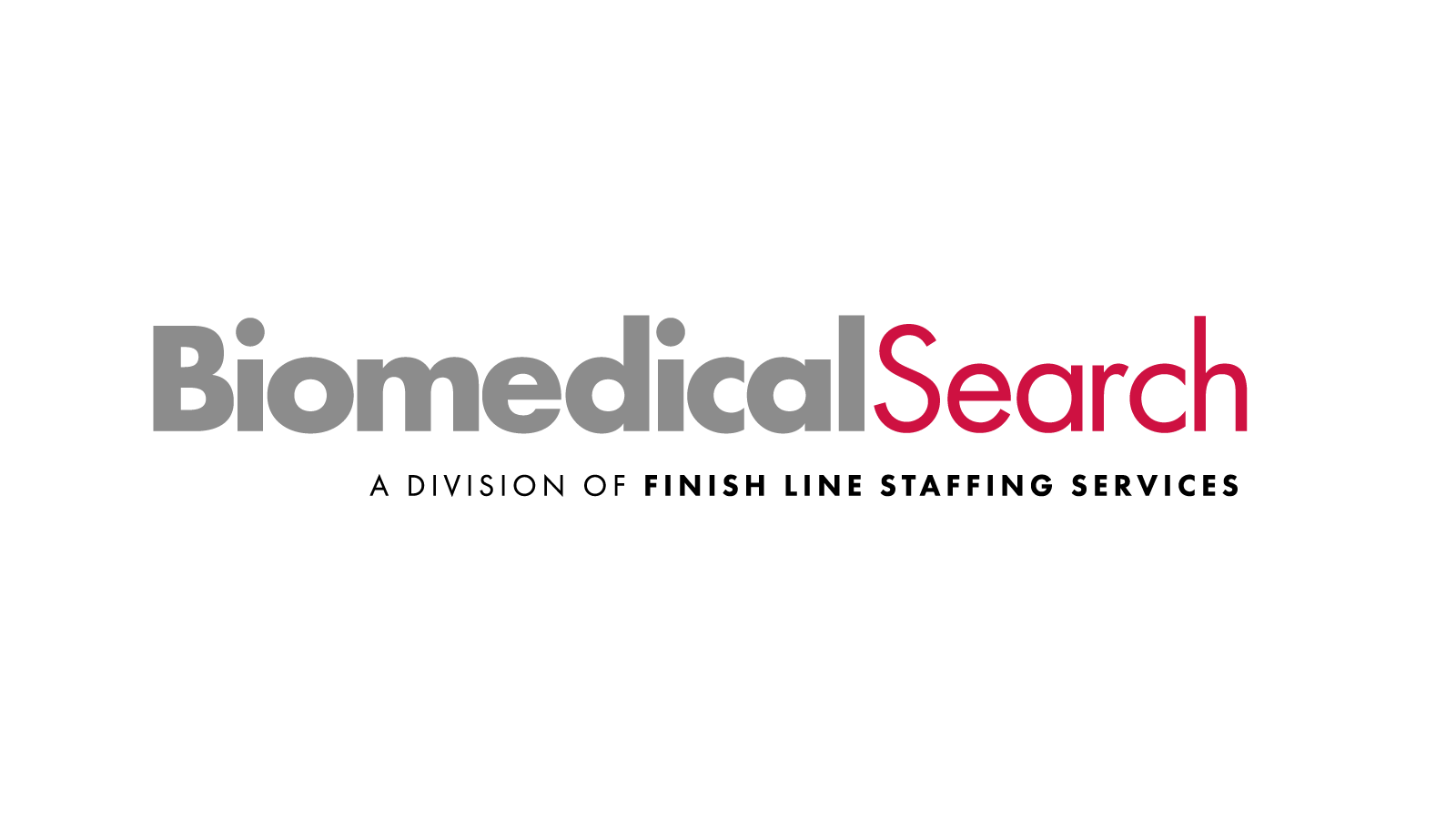 Finish Line Staffing Services
Description
Our client, an innovator in specialized laser technology for tissue treatments, has an immediate need for an experienced Quality Engineer with working knowledge of federal and medical device compliance requirements.
The Senior Electrical Engineer will be responsible for organizing and completing the electrical system and embedded software design tasks to project milestones. The candidate will define and write electrical system technical requirements for new products and perform broad electrical design for medical devices. The role will require design, document, implement and test embedded software for new and/or existing medical device products.
Responsibilities:
Responsible for the electrical development, design, verification, validation, and modification of medical products to include creating supporting documentation to ensure compliance in a regulated industry.
Design, modify, and implement PCBAs using analog, digital & power electronics circuits for system level integration of electronic subsystems in high power medical lasers.
Use best software development practices to design and develop reliable and maintainable software for embedded real-time control systems used in commercial products.
Lead embedded software development related to aesthetic laser systems and accessories as well as manufacturing test fixtures and R&D prototypes inclusive of planning, prototyping, designing, verifying, validating, integrating, and documenting software designs
Develop software requirements, architectures, and detailed designs, perform software configuration management, and build and release source code.
Implement embedded solutions and algorithms to enable optomechanical and electromechanical system operations including feedback control and hardware and software interface communications.
Qualifications:
Bachelor Degree in Electrical Engineering, Master's degree in Engineering a plus.
5+ years' experience in a system design environment is required
5+ years' experience designing embedded system firmware for commercialized products preferably in the medical device field.
Required Skills:
Competence designing analog & digital circuits
Experience developing medical devices in an ISO and FDA regulated environment is required, including familiarity with IEC 60601 and IEC 62304 standards.
Schematic capture and PCB layout with Altium Designer. Experience with other ECAD tools will be considered.
Know design for electromagnetic and safety compliance to include familiarity with EMC/Safety testing
Experience in selecting, interfacing, and writing drivers for low level hardware and sensors
Proficient at debugging low level code
Hands-on experience with oscilloscopes, logic analyzers, current probes, and other lab equipment and tools
Knowledge of ARM architectures, preferably STMicroelectronics 32-bit microcontrollers
Familiarity with serial interfaces such as I2C, SPI, UART, Ethernet, USB, CAN, etc.
Exposure to a variety of actuators and sensors
Strong programming skills in C (and C++)
Ability to solve problems with minimal direction
Excellent interpersonal and communication skills