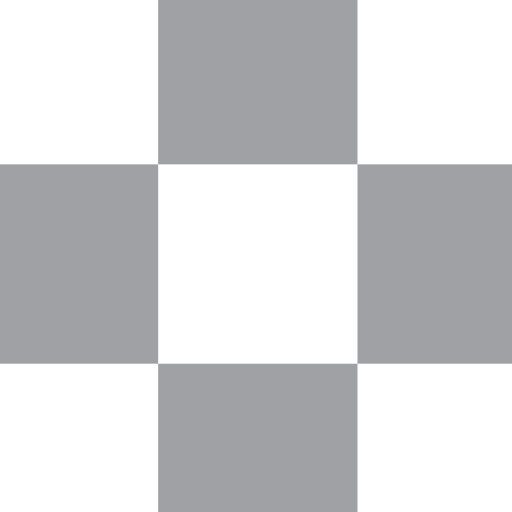 Finish Line Staffing Services
Description
Job Description
Aid in the development and design of new and existing database-centric features for a simulation/game.
5+ years' experience with Oracle or PostgreSQL in a production environment
PL/SQL and stored procedures/packages
Scripting data access with Python, Ruby, or similar
Attention to detail is crucial.
Bachelor's degree business, computer science or other technical degree.
Related Jobs