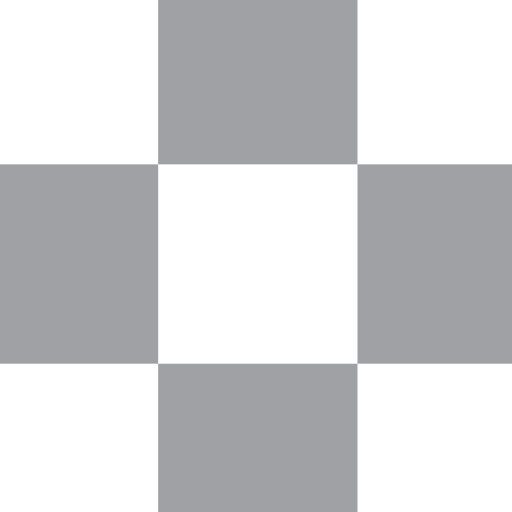 Finish Line Staffing Services
Description
Position Summary:
Identify and properly qualify business opportunities. Execute sales strategy, initiate contact with existing and potential clients, identify needs and accurately communicate needs to the delivery team for successful completion.
Essential Functions:
1. Develop new business via cold calling, warm leads, and networking.
2. Manage existing accounts with frequent contact and follow up.
3. Investigate and resolve client concerns to achieve superior customer satisfaction.
4. Update CRM tool with new client data and orders as needed.
5. Actively participate and remain involved in at least two networking groups.
6. Work closely with Marketing Team to develop materials, including social media to present to clients and prospective clients.
7. Serve as a member of the company's sales and business development team.
8. Other duties as assigned.
Customer Orientation Focuses on exceeding expectations (clients, candidates, team members). Excellent follow through skills, promptly responds to inquiries.
Teamwork puts success of team above own interests. Communicates openly and respectfully. Makes valuable contributions to team objectives.
Higher Standards Demonstrates high level of initiative, produces above average quality work, goes above and beyond, maintains high ethical standards, and consistently meets deadlines and commitments.
Skills & Experience Required:
Basic sales skills, desire to cold call, excellent written and oral communication skills, effective negotiating and closing techniques, strong analysis and judgment skills, effective team player. Self driven, entrepreneurial, motivated and results oriented.  3 to 10 years staffing industry, coaching or other professional services experience preferred.  Microsoft Office, CRM software experience.  Bachelor of Science, Technical major preferred.