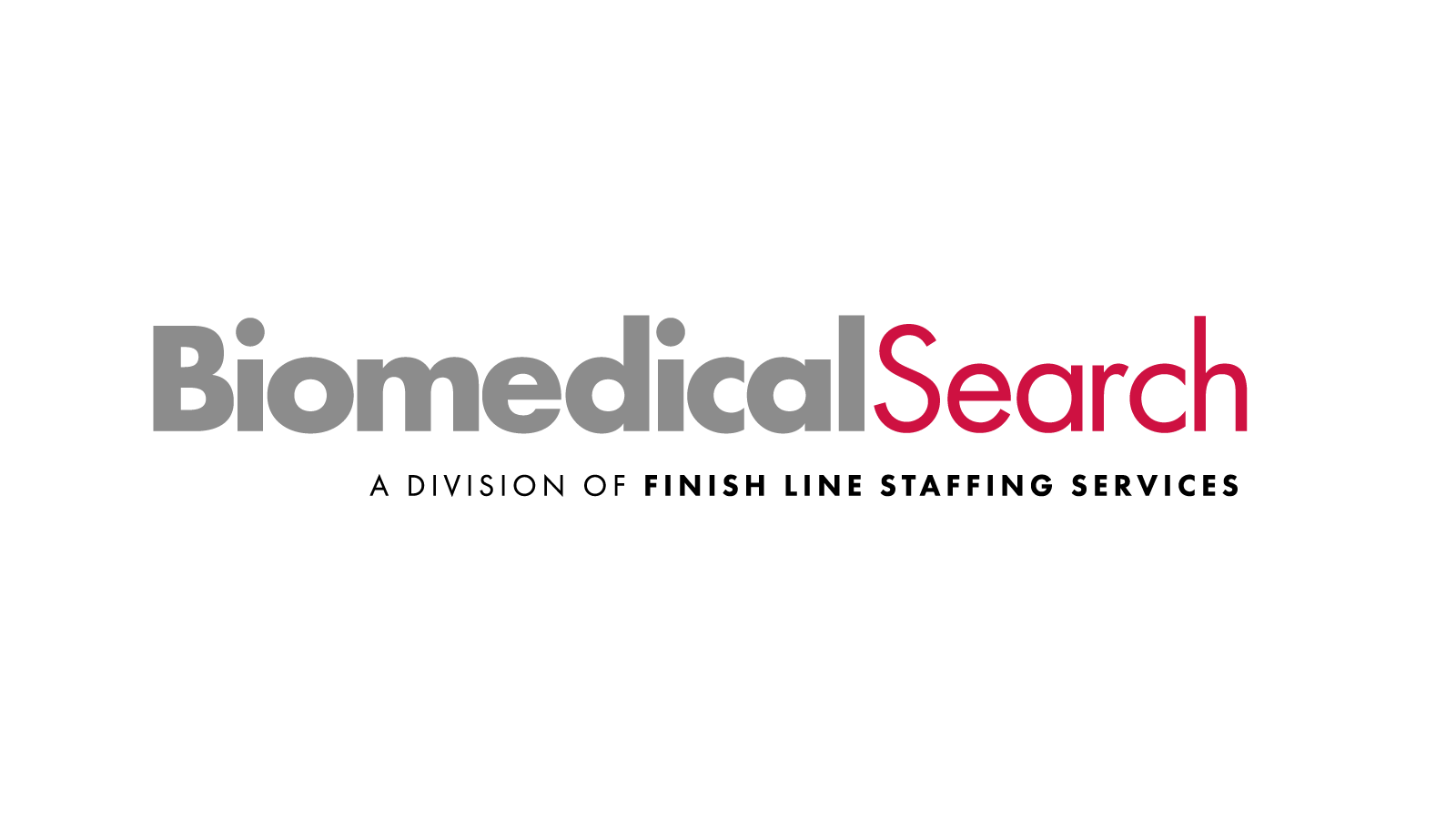 Finish Line Staffing Services
Description
Our client, an innovator in specialized laser technology for tissue treatments, has an immediate need for an experienced Quality Engineer with working knowledge of federal and medical device compliance requirements.
Responsibilities:
Quality Systems:
·Implement and maintain company quality system in compliance with applicable FDA, ISO 13485, CE and other regulatory requirements as well as with internal policies and procedures
Establish tools to monitor quality processes and ensure corporate processes adhere to quality standards
Apply sound, systematic problem-solving methodologies in identifying, prioritizing, communicating, and resolving quality issues.
Prepare reports on status of quality system on a regular periodic basis and present at management review meetings
Stay current on quality standards and regulatory requirements
Conduct internal and supplier audits and interfaces with suppliers to resolve quality issues.
Assist with resolution of corrective and preventative actions to engineering and supplier
performance.
Product Development
Serve as quality representative on cross-functional teams working with design engineers to provide quality input for new product development.
Ensure appropriate quality planning and procedures for new products, design changes and process modifications
Review and provide feedback on project deliverables including design controls, quality planning, risk assessments/analysis/management, design reviews, test method development and validation, design and process verification and validation test plans and reports.
Generate deliverables such as quality plans, risk management documents (e.g., hazard analysis, design failure mode and effect analysis), design validation and usability.
Ensure that design controls are compliant with all relevant regulations (FDA, 13485).
Perform routine monitoring of Design History Files to assure compliance to the company's procedures
Work with engineering to ensure necessary controls are in place for design changes.
Education and Experience:
BS in Engineering or Science required
Minimum of 3 years' quality/regulatory experience; preferably in the medical device/FDA regulated industry
Working knowledge of the FDA, ISO, EUMDR and the medical device industry quality requirements associated with product development, design controls, risk management, and usability (e.g, FDA QSR, ISO 13485, ISO 14971)
Good verbal and written communication skills demonstrated by ability to generate technical reports and presentations for management
Competent with use of Microsoft Office Suite
Takes initiative and demonstrates leadership and team work
Ability to work in a fast paced, dynamic startup environment
Ability to work on multiple projects at the same time
Ability to work with minimal supervision
Strong interpersonal and communication skills.