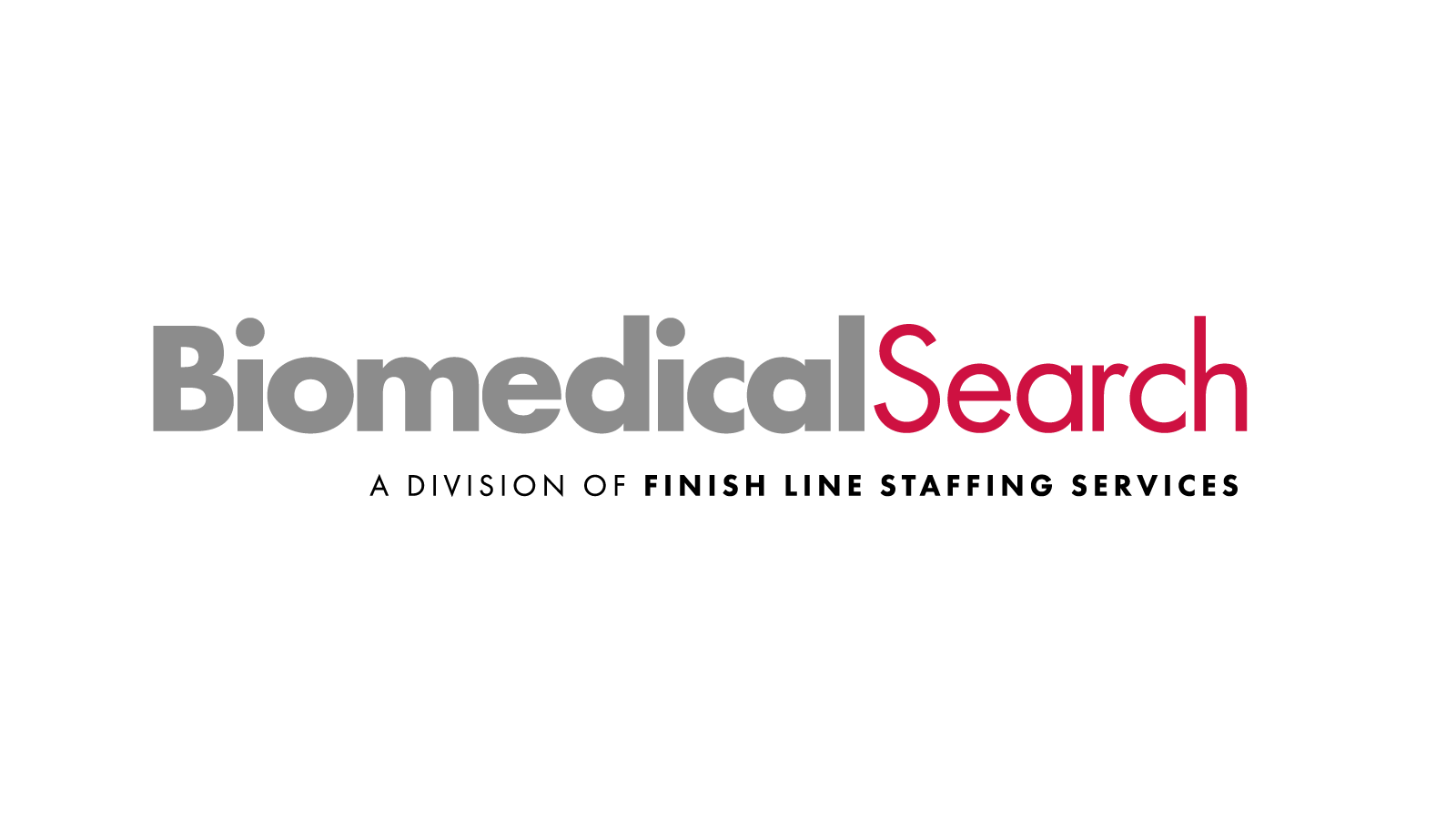 Finish Line Staffing Services
Description
Our client, a global leader and innovator in biotherapeutics has an immediate need for a Manager of Global Planning. The role is key to supporting the Global Supply Planning Organization for future growth. the Manager is responsible for ensuring uninterrupted supply to all patients both late-stage clinical and commercial, in line with corporate and program objectives.
This high visibility role entails building strong cross-functional relationships throughout the organization, understanding overall program risk, providing scenario planning, and generating an achievable production plans.
Key Responsibilities:
Collect and understand demand-planning assumptions by working closely with Clinical Supply, Commercial Forecasting, Medical Affairs, Program Teams, with particular focus on Clinical and Commercial Milestones.
Maintain a holistic understanding of the demand and supply dynamics affecting your assigned program, with ability to process data, identify problematic areas and propose solutions in conjunction with cross functional team.
Develop Rough Cut Capacity plans for Drug Product and Drug Substance, with an understanding of internal and external resources (CMO's) capacities and availability.
Manage the Commercial Supply planning process, this includes but not limited to, developing of Global Finished goods packaging plans, global inventory management and launch planning.
Change Management- Segregate and allocate inventory versions to mitigate supply risk and ensure compliance with respective countries regulatory approval timelines.
Develop Complex Scenario Planning Models (as needed)
Represent Global Planning at CMC for supply impact due to CMC activities.
Lead Supply Chain Continuous Improvement Projects. Engage partners to make and sustain changes.
Support the Sales and Operations Planning (S&OP) Process through reporting and analysis.
Facilitate Regional S&OP reviews in conjunction with Global S&OP process
Develop strong relationships with Manufacturing, Materials Supply, CMC, Regulatory, Commercial, Clinical Operations, Clinical Supply, QA, etc.
Qualifications:
5-8 years' experience in a Supply Chain Planning role, preferably in a Biotechnology or Pharmaceutical environment
Solid Understanding of supply chain planning policies and procedures
High level of proficiency in Excel Data Analysis and Modelling
Experience in Process Development and/or Project Management
Excellent verbal and written communication skills and work effectively in a demanding, fast paced environment.
Advanced knowledge of ERP systems (SAP preferred)
Bachelor's degree required, (MBA preferred) Ability to thrive in a matrix organization.