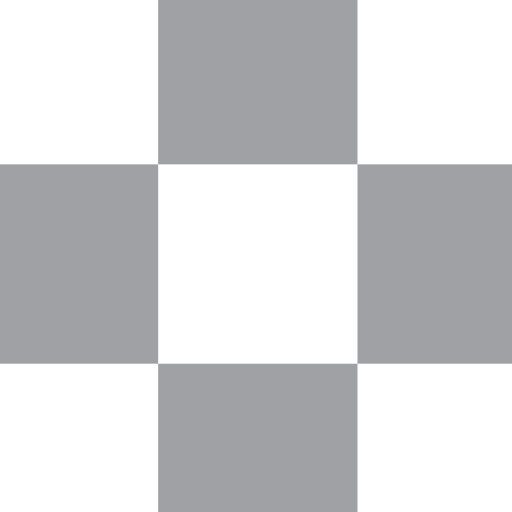 Finish Line Staffing Services
Description
Job Description:
Prioritize and plan work activities; adapt for changing conditions.
Perform general maintenance on all manufacturing equipment including, but not limited to, the assembly, installation, or repairing of wiring, electrical or electronic components, pipe systems, plumbing, machinery, or equipment.
Assist in the investigation and implementation of corrective actions on product and process failures.
Responsible for upkeep of manufacturing areas to provide a clean and safe work environment.
Support engineering activities such as process validations and equipment qualifications.
Interface with vendors to seek solutions for equipment repairs and refurbishment.
Related Jobs