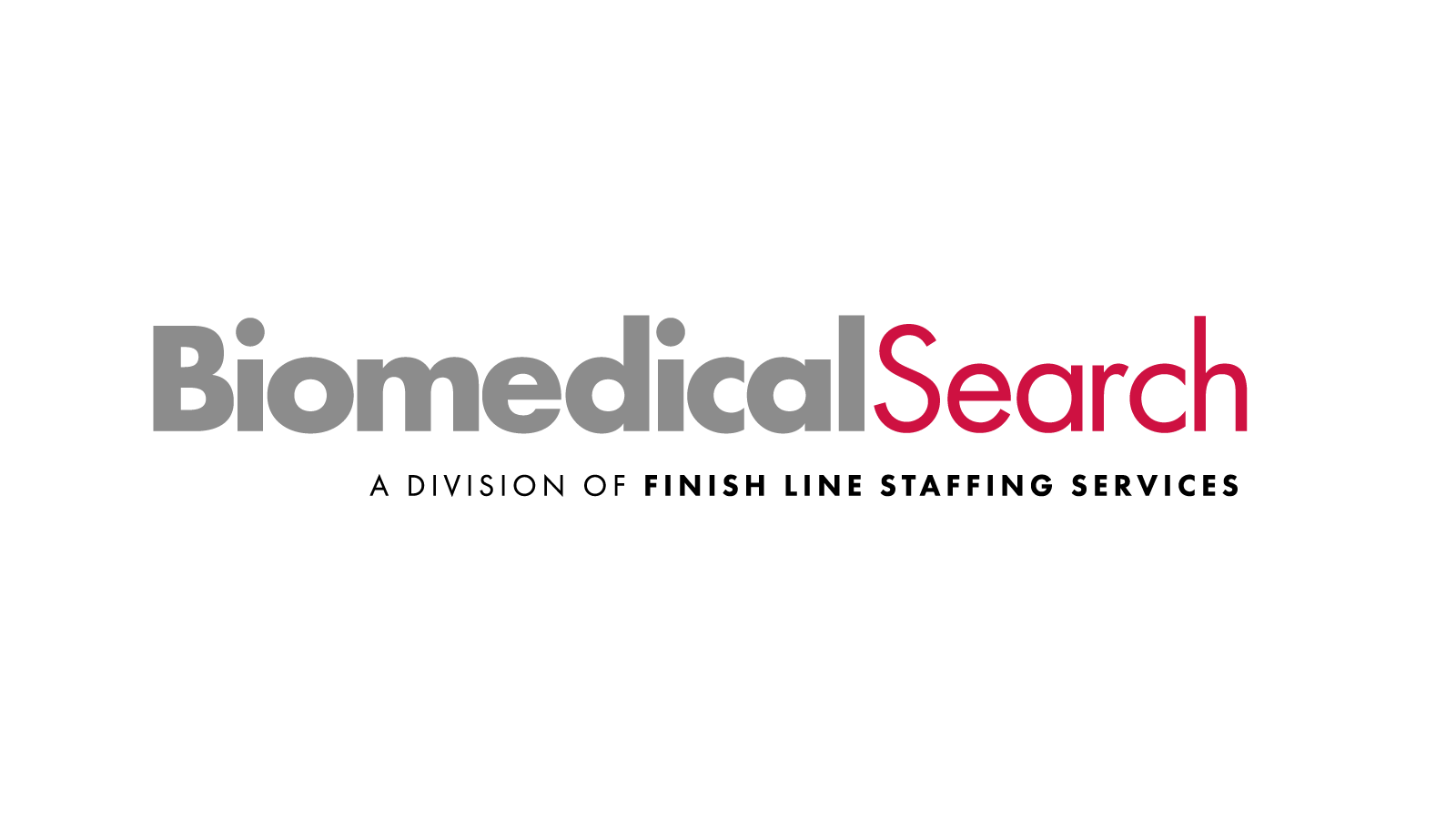 Finish Line Staffing Services
Description
Our client, a maker of machine vision systems, is seeking Global Supply Chain Director (GSCD).  The successful candidate will develop the overall supply chain and purchasing strategy and lead the end-to-end implementation planning.
Responsibilities:
Supply Chain Leadership

Develop multi-year roadmap to establish supply chain strategy, targets, and capabilities.
Develop integrated strategies across functions, policies, and procedures to create an optimal supply chain function.
Focus on high value priority initiatives that alter our cost structure and competitive standing.

Operations & Strategy

Direct and collaborate with demand and supply teams to forecast demand to create supply plans that ensure availability of materials or products.
Design and implement supply chain processes that support business strategies and are flexible to changing market conditions, new business opportunities, or cost reduction strategies.
Drive decision making, prioritization, and issue escalation to ensure timely mitigation and resolution.
Determine optimal supply chain footprint capacity and capability, location analysis, make-versus buy, capital requirements and cost benefits, and timelines.

Fiscal Responsibility

Lead optimization projects across the organization globally to achieve cost savings and cash flow improvements that deliver on customer needs and enable growth.
Lead reduction of overall supply chain risk through team development of supply chain contingencies and proactive resolution for supply / demand imbalances and disruption.
Use segmentation, supported by activity-based cost-to-serve analytics, to align supply chain offerings with customer needs to increase both margin and customer service levels

Reporting and Analysis

Establish supply chain targets and ensure delivery against established metrics for measurement of supply chain factors such as cost, on-time delivery, and quality of products and services.
Measure progress through metrics; Analyze information about supplier performance or procurement program success; Meet with key global suppliers to discuss performance metrics, to provide performance feedback, or to discuss production forecasts or changes.
Requirements:
Bachelor's Degree in Supply Chain, Business, Engineering, or another related field; Master's degree or MBA preferred.
7-10 years progressive experience in Supply Chain/Operations roles with a minimum of 5 years supervisory/management experience
Extensive experience and proven performance in Global Supply Chain and/or materials management.
20% travel domestically and internationally, as required.
APICS/ISM certification a plus
Competencies You Need to be Successful
Strong analytical and decision-making skills
Leadership and team building skills
Strong communication and relationship building skills
Technical background and understanding
Strategic sourcing and commodity strategy concepts