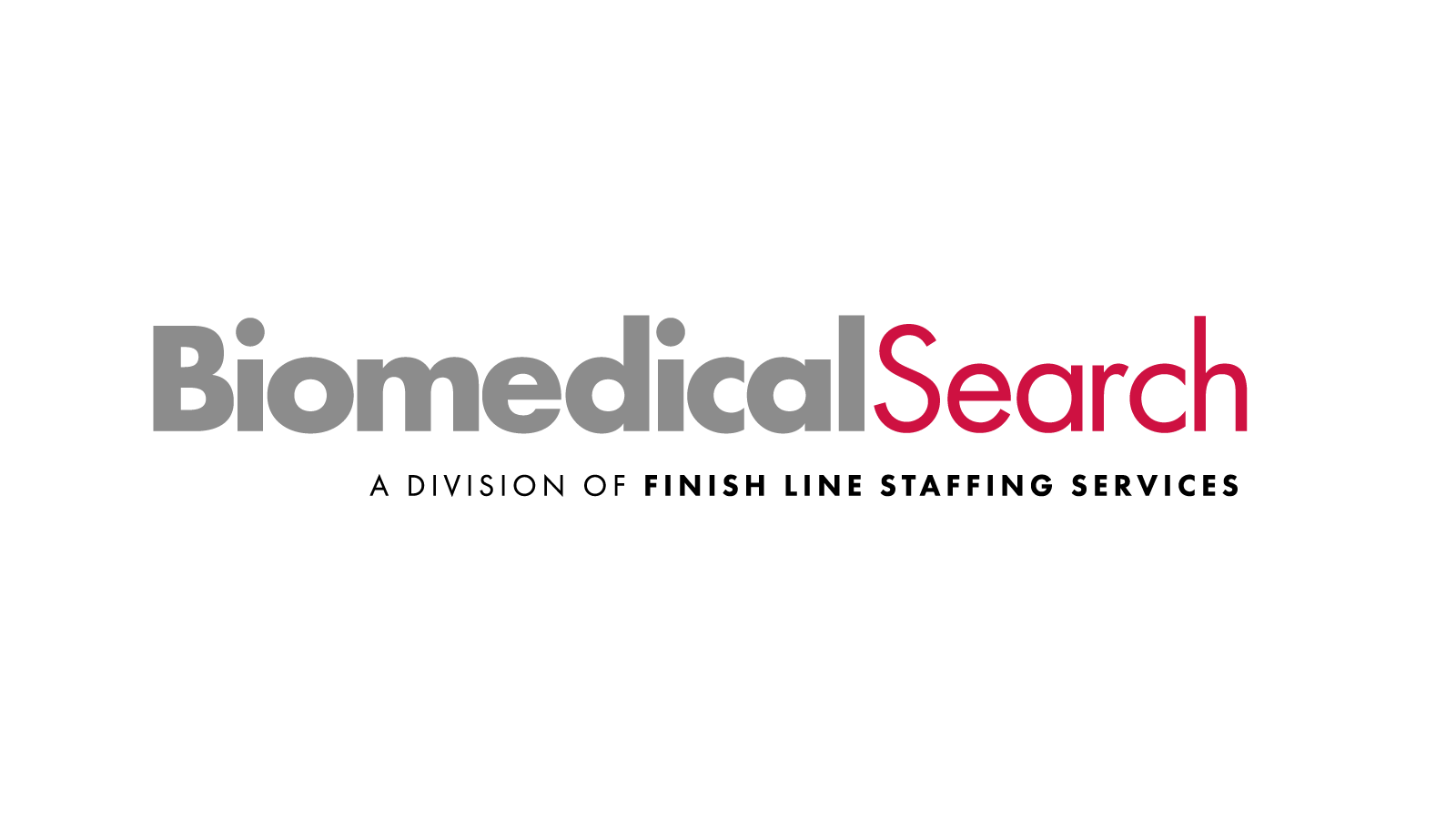 Finish Line Staffing Services
Description
Our client, leading provider of in-the-field medical solutions for medical facilities, military combat fields, and EMS settings around the world, has an immediate need for an Electrical Engineer.
Responsibilities:
Designs develops modify, evaluate electronic parts, components or integrated circuitry for
medical electronic equipment and other hardware systems.
Analyze equipment to establish operating data, conduct experimental tests and evaluate
results.
Apply state of the art methods to the creation of new and existing circuit board design for
company's products.
Select components and equipment based on analysis of specifications and reliability.
Review vendor capability to support product development.
Duties:
Assist in designing or improving electrical systems or subassemblies, or portions thereof, to
meet objectives of the Manufacturing Engineer Manager.
Carry out technical evaluations of products and components under guidance of the
Manufacturing Engineer Manager
Work in a multi-disciplinary project team, which is likely to include engineers from other
specialist areas as well as marketing and sales staff, manufacturers, technicians and customer
service personnel.
Work with products currently on the market to improve the designer reduce the cost under the
guidance of the Manufacturing Engineer Manager.
Receive, Research and implement enhancements based on customer feedback after evaluation
with the Manufacturing Engineer Manager.
Perform Risk Analysis, including Fault Tree Analysis (FTA), Operator Misuse Analysis (OMA), and
Failure Mode and Effects Analysis (FMEA) activities to ensure process shortcomings are
identified and appropriately addressed
Education and Experience
BS or MS in Electrical Engineering
Five years' background in medical device manufacturing
Related Jobs