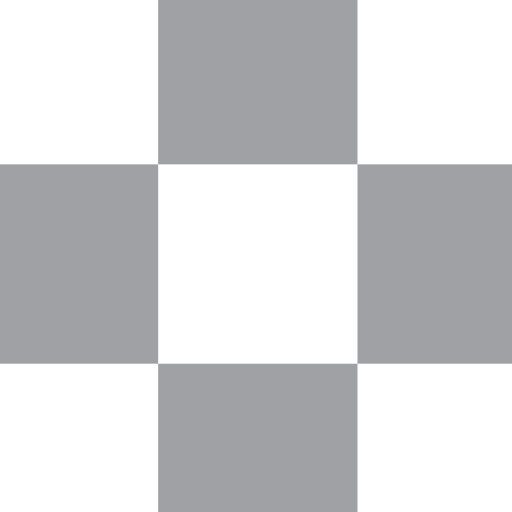 Finish Line Staffing Services
Description
Description
Program, set up and operate CNC machines to produce parts and inspects those parts for compliance to customer requirements.
Primary Responsibilities
- Create programs for CNC milling machines using Mastercam.
- Set up CNC milling machines and prove out programs with sample parts.
- Run CNC milling machines to produce parts to customer specifications.
- Perform some manual machining as required.
- Perform first piece, and in-process inspections of parts against customer specifications using hand inspection tools, optical comparator, height gage, etc.
- Perform final inspections on other operators' parts.
- Keep detailed records of inspections and completion of process steps.
- Perform secondary operations such as cleaning and deburring.
- Assist with packaging and shipping parts.
- Receive parts, including performing incoming inspections as required.
- Inspect CNC milling machines for proper operation and report any problems.
- Perform basic preventive maintenance on CNC milling machines.
- Keep work area clean and organized.
- Order supplies, consumables and tooling when needed.
- Assist with ordering material and outside process work when needed.
- Enter jobs into E2 and create job folders as needed.
- Comply with quality management system requirements.
Primary Objectives
- Make parts which meet customer specifications.
- Detect, segregate and report non-conforming material and foreign object debris (FOD).
- Maintain part identification and lot segregation.
- Ensure work area is clean and organized and any problems with equipment are reported.
Required Knowledge and Skills
- Good computer skills, familiarity with Office software.
- CAD/CAM programming skills, specifically Mastercam mill.
- Good record keeping and organizational skills.
- Use of micrometers, calipers, optical comparators and other inspection tools.
- Basic geometric dimensioning and tolerancing.
- Setup and operation of CNC milling machines.
- Ability to troubleshoot problems with CNC milling machines and parts.
- Understanding of machining methods and cutting tool capabilities.
- Understanding of speed and feed adjustments and effects on cutting conditions.
- Good math skills.
Experience Required/Preferred
- CNC milling machine operation (r)
- CAD/CAM programming (r)
- General computer skills (r)
- Inspection skills (r)
- General machining (r)