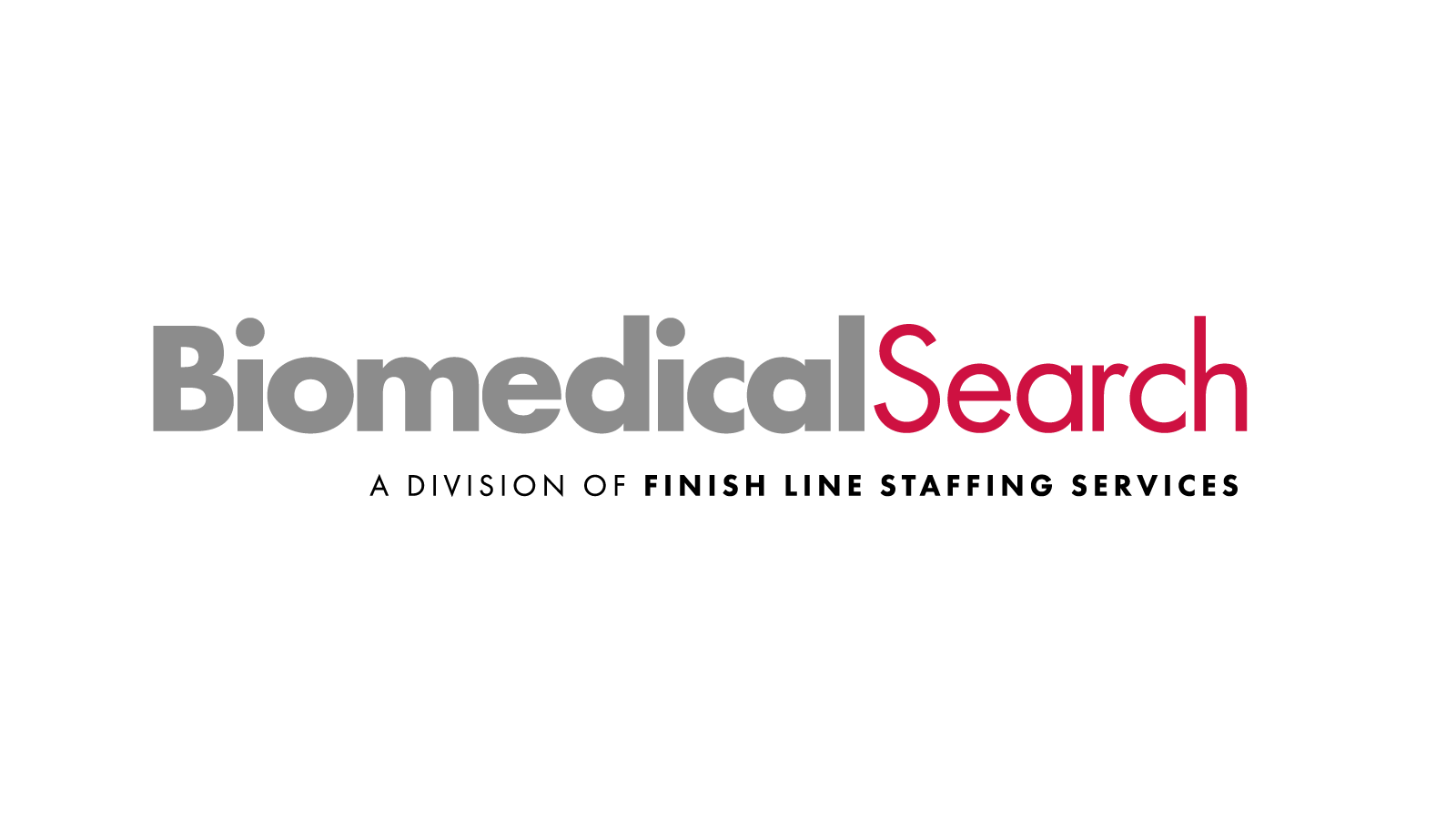 Finish Line Staffing Services
Description
Our client, a leader in biopharma and developer of a new class of medicines to address and counter debilitating diseases, has an immediate need for a CMC Project Manager.  The CMC provides project management support to cross-functional teams and areas of expertise responsible for bringing early stage clinical development.
Responsibilities:
Partner with CMC Technical Leads to manage multiple complex development projects to achieve product development and manufacturing goals.
Collaborate with technical lead and expertise areas (Regulatory Affairs, Manufacturing, Manufacturing Operations Support, Process Sciences, Supply Chain and Quality) to establish project plans including resource loading and risk mitigations for the Technical Operation and Quality Organization.
Support the management of internal and external technical requirements with partners, CMOs, and CROs to ensure project success and that contractual obligations and deliverables are met.
Manage of project plans and timelines for the completion of all activities required to develop, prepare and submit the Chemistry, Manufacturing, and Controls (CMC) sections of the company's registration dossiers and amendments for all products.
Schedule and run cross functional team meetings to manage execution of project plan, including authoring of minutes, assignment of action items and tracking of performance metrics.
Facilitate the process for evaluation of alternative actions to operationally deliver plan. Influence and drive development of solutions, criteria, and implications.
Drive timely decisions and facilitate active communication and information flow between team members, Program Teams and impacted sites / expertise areas.
Prepare and present project status reports and metrics to Program Teams and Management.
Requirements:
Bachelor's degree in life sciences/engineering. Advanced degree preferred.
3-5 years of development and project management experience within the biopharmaceutical or pharmaceutical industry.
Ability to support and communicate with cross-functional teams required.
Preference for CMC experience in early stage (Ph I/II clinical trials)
Ability to negotiate and influence partners towards an appropriate path forward.
Exceptional planning and organizing skills to plan and manage resources against timelines and commitments; must excel in a dynamic environment.
Strong interpersonal and communication skills.
Successful track record of both internal and external alliance management.
Clear alignment with company Core Values: Commitment to People, Innovation and Discovery, Sense of Urgency, Open Culture, Passion for Excellence