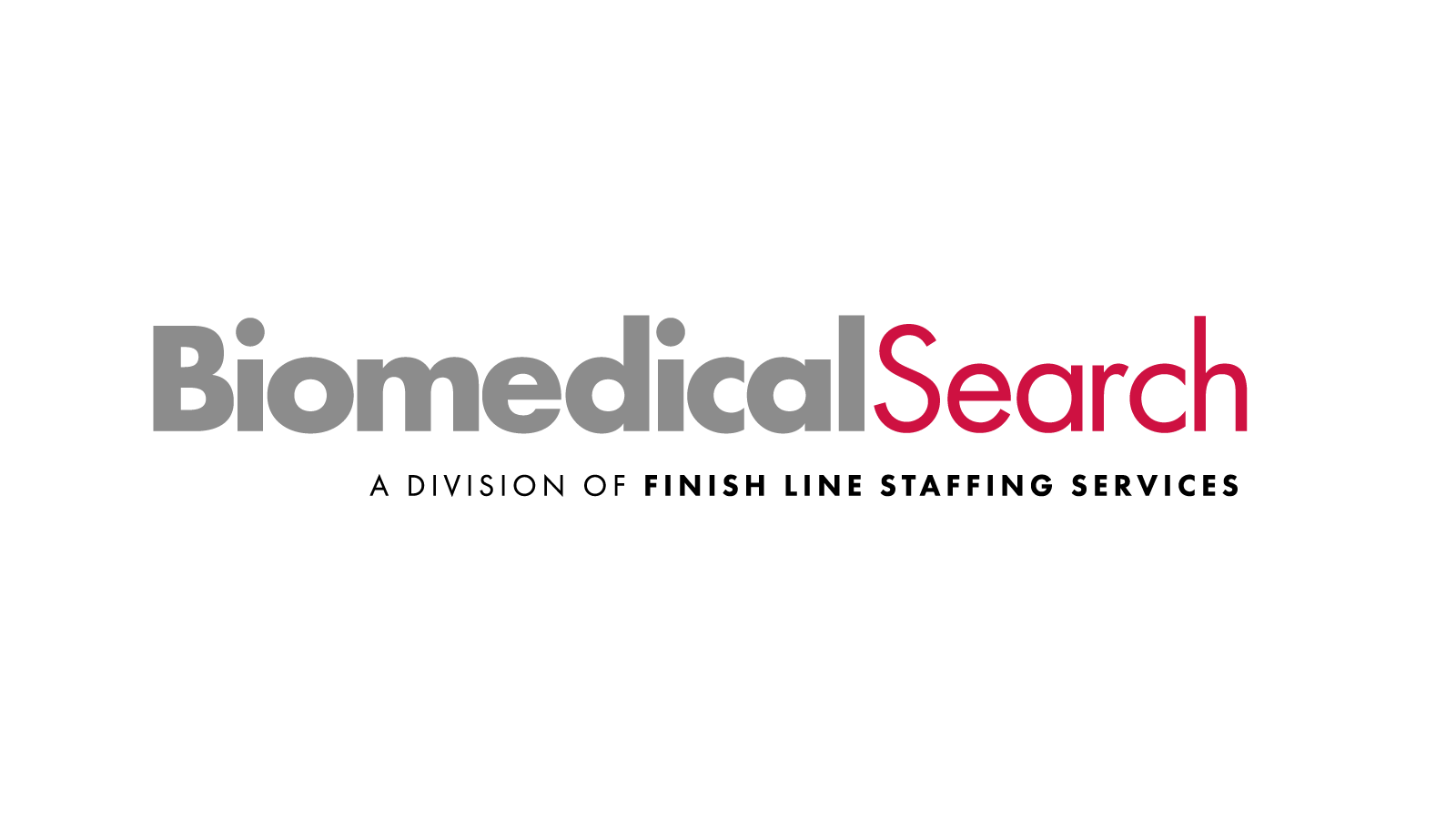 Finish Line Staffing Services
Description
Our client, a world leader in advanced human therapeutics research and and manufacturing has an immediate need for an experienced Automation Engineer.
Responsibilities:
Work closely with multiple subject areas, including manufacturing, process engineering, process development, utility operations, maintenance, quality assurance, and validation to implement automation solutions for manufacturing and site utilities.
Supply technical support to commercial and clinical manufacturing as needed, specific to process control and automation infrastructure.
Furnish technical support to troubleshoot and resolve equipment, automation or process issues in the field.
Ensure efficient performance and reliability for process and utility automation systems
Develop, coordinate, analyze, and present results for operational issues and engineering projects of medium to large scope and complexity.
Create technical solutions and optimizations by crafting original code for multiple different applications and platforms.
Communicate with supervisor and support staff, highlighting issues and proposing solutions.
Supply on-call support coverage nights and weekends, on a rotating basis.
Qualifications Range:
Master's degree in Engineering Or Bachelor's degree in Engineering and 2 years of Process Automation experience
Associate degree and 6 years of Process Automation experience
High school diploma / GED and 8 years of Process Automation experience
Preferred Qualifications:
Demonstrated experience working with Distributed Control Systems, Emerson DeltaV experience is strongly preferred.
Proficiency with designing and coding in DeltaV and PLC based applications.
Master's Degree in Chemical Engineering, Electrical Engineering, or related technical field
2+ years' experience in manufacturing support environment, as a system integrator or a process engineer.
Experience with Process Automation and ISA S88 Standard
Experience with Process Design, and Commissioning
Experience with validation and change control methodology
Direct experience with regulated environments (i.e. cGMP, OSHA, EPA) including detailed understanding of cGMPs.
Strong written and verbal skills and the ability to work with minimum direction.
Experience working with Rockwell Automation PLCs and HMIs, Rockwell Automation FactoryTalk SE or ME, and OSI PI historian is a plus.
Related Jobs