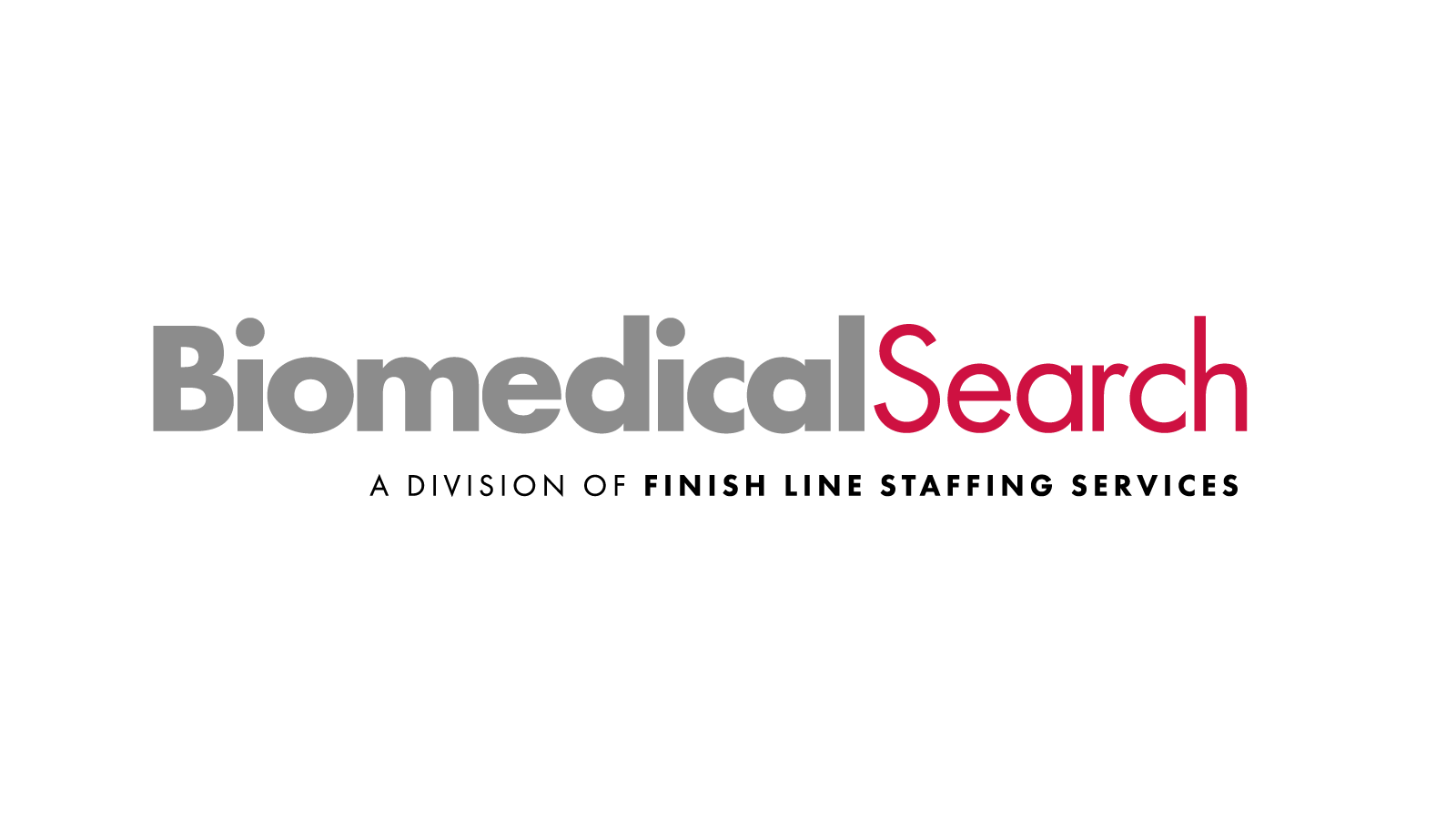 Finish Line Staffing Services
Description
Our client, a designer and manufacturer of surgical equipment and solutions, is looking for an experienced Senior Manufacturing Engineer (SMR). The SMR is responsible for planning and coordinating work to higher level project schedules including but not limited to:
Creating longer term plans under guidance
Analyze complex problems independently
Coordinate cross-functional development and supplier work.
Other Responsibiliites
Creating, document, develop and implement procedures used to assemble, process, test and /or manufacture products.
Design, execute, monitor, and maintain manufacturing processes.
Consult with design engineers in order to achieve the most efficient and cost-effective way of producing the highest quality product possible.
Perform and report on evaluation testing, verification, and validation in accordance with ISO, FDA, and corporate guidelines.
Estimate production times, staffing requirements, and related costs to provide information for management decisions.
Confer with management and other staff regarding manufacturing capabilities, production schedules and other considerations to facilitate production processes.
Apply statistical methods to trouble shoot processes and conduct root cause analysis.
Improve existing operations, incorporating new methods, processes, and training.
Handle equipment purchase and installation, perform IQ/OQ and PQ functions.
Investigate operational problems affecting production and deal with them in a systematic, methodical manner.
Prepare manufacturing documentation required for product manufacture.
Coordinate projects.
Identify ways to reduce production costs.
Work with R&D and other departments to produce cost estimates for new designs.
Work with regulatory bodies to ensure safety, environmental and design standards are met.
Serve as a team member in support of 'design for manufacturability.'
Control manufacturing costs by employing creative manufacturing and assembly methods (fixture design).
Determine and review product cost.
Provide production floor support.
Qualifications:
BS in mechanical or manufacturing engineering. Strong background in interpretation of Engineering drawings/specifications and manufacturing process planning/evaluation.
Prior experience in machine shop practices including milling, turning, and grinding a plus.
Experience with Six Sigma.
Previous experience with automation a plus.
Experience with mechanical design using SolidWorks.
Minimum of 7 years of related experience – preferably in the medical device industry.
Excellent written and verbal communication skills. Prior experience in technical writing and procedure development.
Must have demonstrated ability to work as part of a team.
Strong analytical and problem-solving skills.
Must be self-motivated.
Related Jobs